In the month of October I posted one drawing every day, in occasion of inktober. 
These designs were all cute cartoony characters I made, thinking of possible cookie cutters designs.
You can check them on my Instagram page @morenap3d 
Many people enjoyed them and I'm finally releasing my 1st one in occasion of the upcoming Thanksgiving: a Turkey!
Because of lack of time, this one will be only for digital download, but hopefully will be available in its printed shape in the future 🙂
You can download the main silhouette for free from Thingiverse, end enjoy manually filling in the design, or buy the whole set from Pinshape!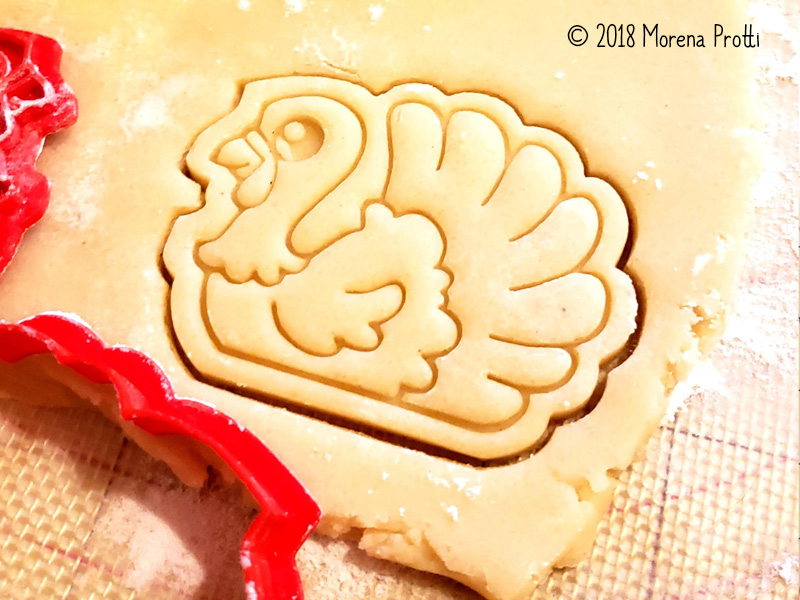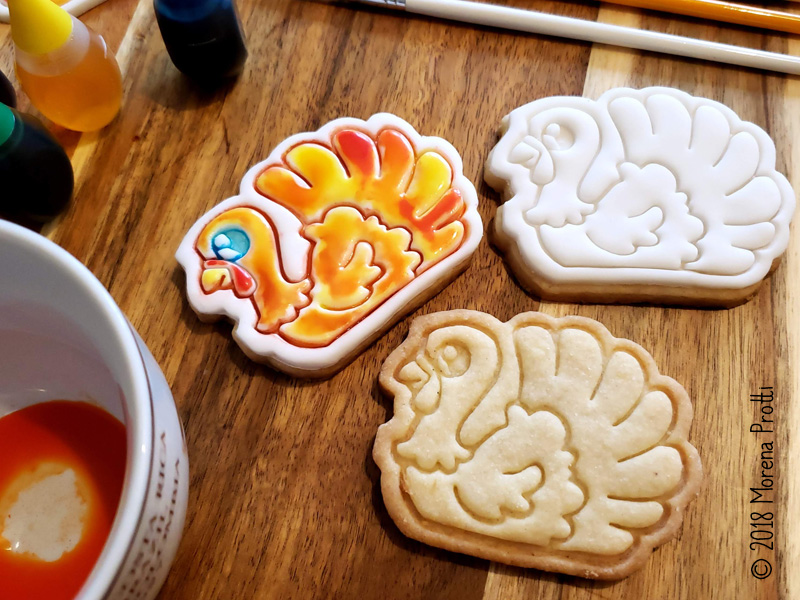 Please, stay tuned for more surprises coming this winter!
Have you subscrbed to my newsletter yet? You can get a 10% discount on my Etsy shop!  Can't wait to tell you more!